My dear friend and collaborator Midori Hirano has a new album out on Sonic Pieces today. It is called Invisible Island and I have been asked to take care of composing and recording the violin part on the piece called Belong.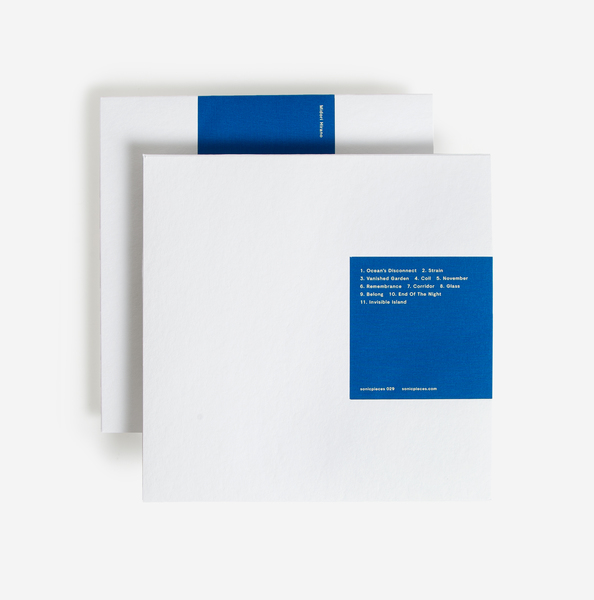 Photograph: Boomkat

Her album is available on LP and CD in strictly limited quantities as well as digitally through all platforms distributing Sonic Pieces titles.

Just in case you did not know (but why wouldn't you?) - Midori is also releasing music under the moniker MimiCof where she explores the realm of experimental music.